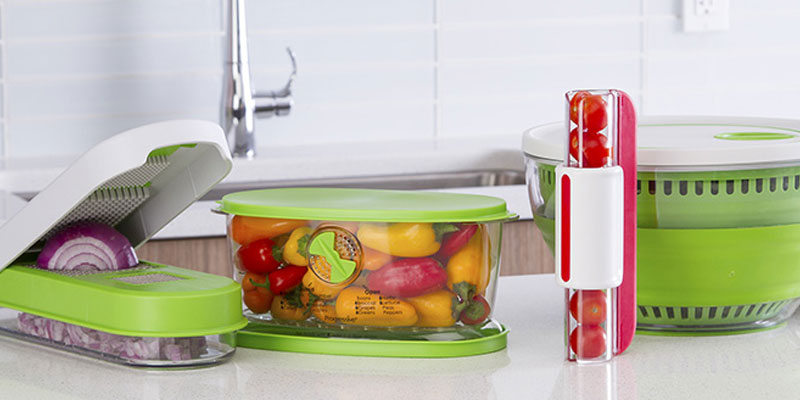 Innovative Kitchen Tools & Gadgets
Shahneela
Kitchen Tools are a great investment they make the kitchen tasks easier and less time consuming. With the right utensils and kitchen equipment even the chore like cooking can become pleasant and fun.

Working in kitchen is definitely hectic and it's always good to use a little extra help but when you don't have anyone to help, you can count on some of these gadgets and tools. Here I have covered three affordable kitchen tools that will help you at all stages from preparation of meals to packing and carrying your lunch.
Genius Nicer Dicer Plus
The thing I hate most about cooking is having to cut the vegetables and I think that is the case with most of us. So to make my life easier I always resort to a vegetable dicer. Genius Nicer Dicer Plus comes with different accessories to serve many purposes; it peels off vegetables, make their slices and cut them into pieces of different sizes.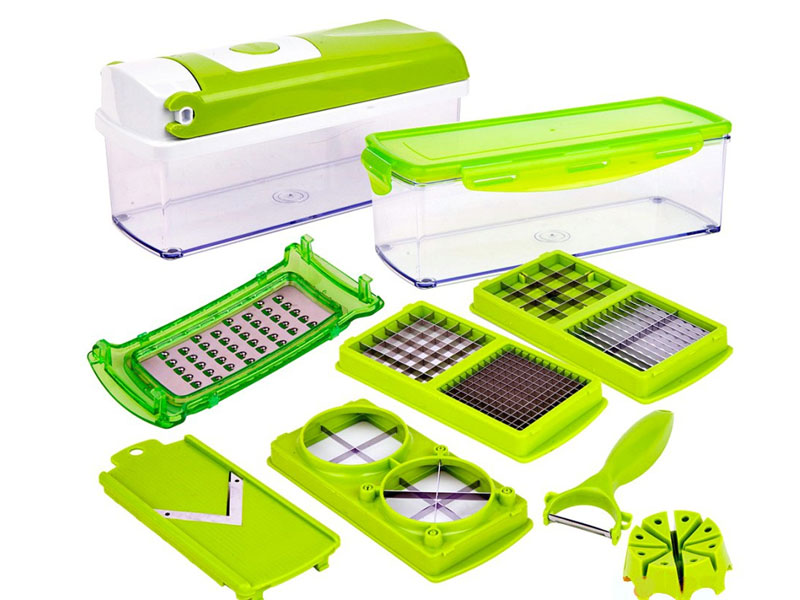 Electric Lunch Box
I was amazed when I saw this Electric Lunch Box and immediately decided I need one in my life. You can just carry your lunch in this box everywhere and you won't need a microwave or stove to heat up your lunch during the day, you just need to plug it in to a power source and it will heat up your lunch. Its travel friendly, it keeps the already heated food warm and it's cute and also it uses a very small amount of power.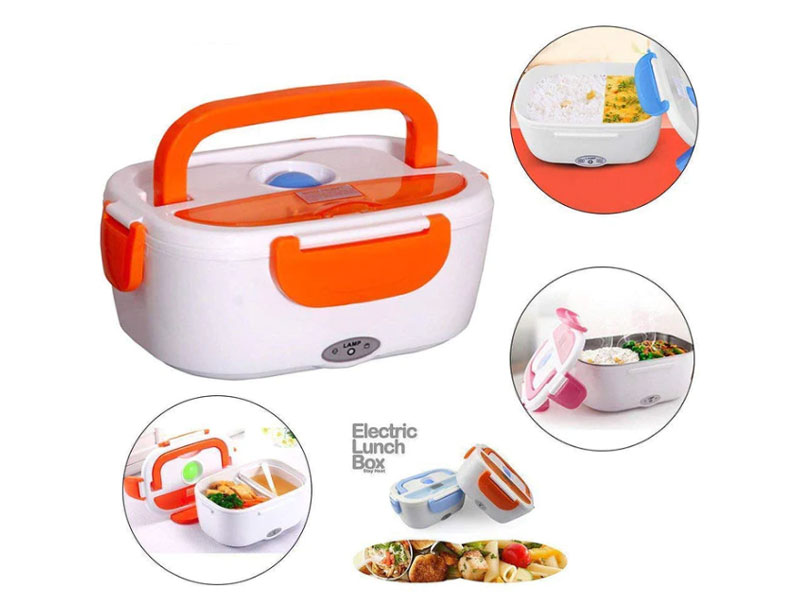 Multifunction Manual Juicer
What we eat and drink affects our health. To stay healthy, energetic and radiant we need to intake a well-balanced diet but then food makes us fat. There comes juicing to the rescue!! Juicing is an easy way to guarantee that we reach our daily target for nutrition.

For juicing, this multifunction manual juicer is ideal. Well, there are electric juicers available everywhere but I prefer this multifunction manual juicer because I can use it even when there is no electricity and I can wash it directly under the tap without worrying about any electric mechanism and the best thing is it doesn't make any annoying sound.

All these kitchen tools are not only useful but also cute so they will not only help you in getting your chores done but will also make your kitchen look stylish. When you have a beautiful and stylish kitchen space equipped with cute looking and useful gadgets it gives you an extra encouragement to prepare meals and work in kitchen. Visit PakStyle.pk Online Shopping to order these kitchen tools online in Pakistan and enjoy free home delivery with every purchase!
Featured Blogs
Advantages of Online Shopping
A lot of things have changed since the last two decades. Only a few years back, a simple teenager was not allowed to answer the phone, call someone, switch on the TV, or go out to ...
Sana
Popular Winter Fabrics & Colors
It is said that first impression is the last. Among other facts the cloths are first source of impression to think about personality of the new comer. Cloths not only save us from ...
Khadija
Best Winter Clothing Shopping Tips
Picking clothes for winter season is perhaps the most daunting job especially when you don't know what is in stored for you in the upcoming season, whether it's going to be ...
Sana
Ladies Dresses Buying Guide
Many things to consider when buying a perfect dress for yourself. Shopping for dresses is no doubt a fun filled activity for ladies but equally frustrating and time consuming. Sinc...
Sadee
Innovative Kitchen Tools & Gadgets
Kitchen tools are a great investment they make the kitchen tasks easier and less time consuming. With the right utensils and kitchen equipment even the chore like cooking can becom...
Shahneela